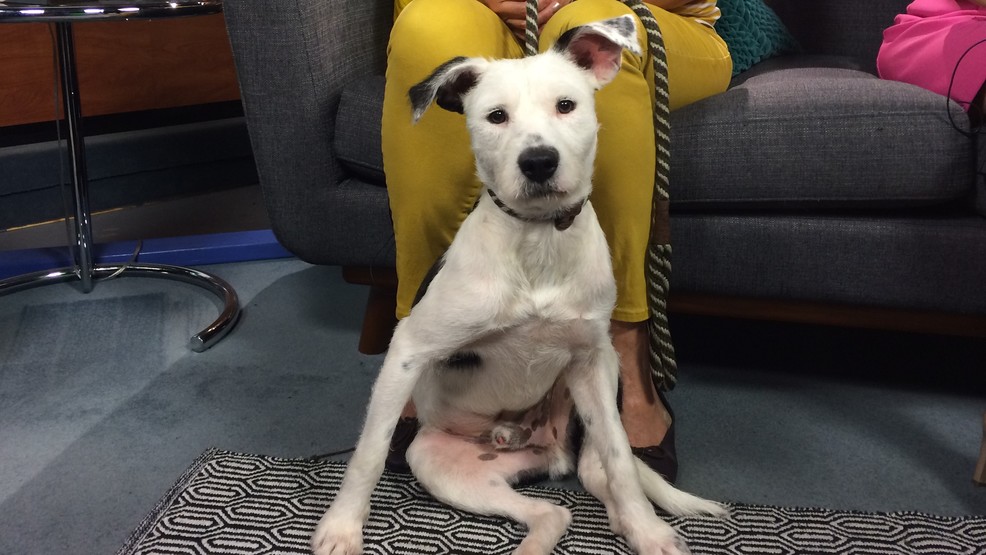 SIOUXLAND NEWS —
Rover is a super playful, but potentially "guy-shy," 8-month old puppy who is looking for a new home.
Melissa Fischer and Rover joined Jake and Lynnette for the "Sunrise Ray of Hope" segment this week, brought to us by the Siouxland Humane Society and the South Sioux Animal Hospital.
You can adopt Rover, or any other available pet, at the Siouxland Humane Society today!
It is located at 1015 Tri-View Avenue in Sioux City.
Visit this web site for more information: siouxlandhumanesociety.org.
Unmute